Teens
Upcoming Teen Events:
Social Media:
Follow Facebook and Instagram for important announcements.
TikTok @nklibraryteens for book talks and other topics.
Teen Book Awards: 
The 2023 RITBA Winner
It's a tie!
 Blackout by Dhonielle Clayton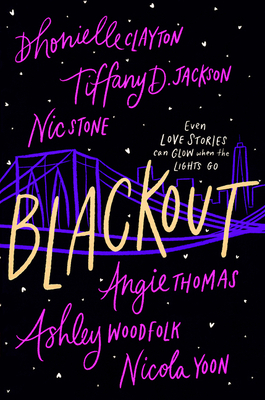 and Today,Tonight,Tomorrow by Rachel Lynn Solomon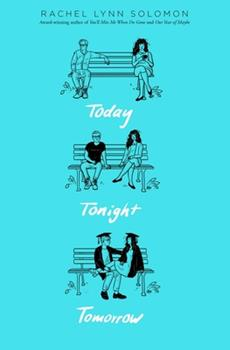 The Honor Books
The FireKeeper's Daughter by Angeline Boulley
Ace Of Spades by
Faridah Àbíké-Íyímídé
       2023 RIMSBA Winner
       Hide and Seeker by Daka Hermon
2023 RIMSBA Runner Ups
    Alone by Megan E. Freeman and Another Kind by Trevor Bream Illustrated by Cait May
Tutor.com
Live one-to-one help available 2pm - 10 pm, 7 days a week
Get the app!
Novelist
A powerful tool that helps you find what book you want to read next.
Gale In Context: High School offers cross-curricular content aligned to national and state curriculum standards and reinforces the developement of skills such as critical thinking, problem solving, communication, collaboration, creativity, and innovation. Explores topics within business and economics, geography, government, history, literature, science and health, social issues, and more. Available to North Kingstown card holders from home.
Middle Search Plus provides full text for more than 140 popular middle school magazines. All full text articles included in the database are assigned a reading level indicator (Lexiles). Full text is also available for thousands of biographies and historical essays. Middle Search Plus also contains 84,774 biographies, 105,786 primary source doculments, and a School Image Collection of photos, maps and flags.
Teacher Request Form:

Are you doing a particular topic or unit in class and need a few books?

Do you need multiple copies of one book?

Click on the link below, fill out the google form and the library can assist you!