North Kingstown and World War II - Saturday, July 28th at 1:00 pm
Join us as we unveil our recently restored World War II Honor Roll Memorial which lists the names of over 400 North Kingstown residents who served in WWII.
To commemorate this event, we will be having three guests who will speak on the life in North Kingstown during WWII. Joining us will be North Kingstown historian Tim Cranston, author Brian Wallin and local WWII Navy veteran George Silva. Space is limited, registration preferred.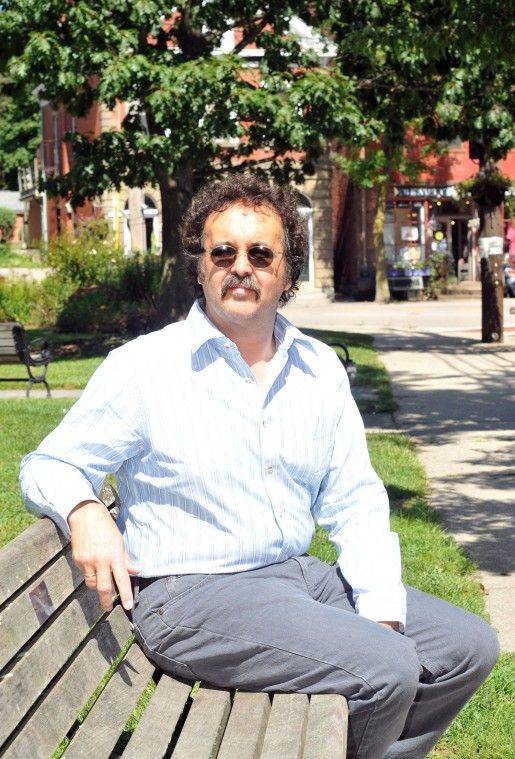 Tim Cranston          Brian Wallin